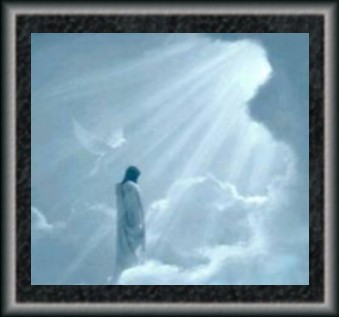 Stand In The Light
The crisis is fast approaching. The time for God's visitation has about come. Although loath to punish, nevertheless He will punish, and that speedily. Those who walk in the light will see signs of the approaching peril; but they are not to sit in quiet, unconcerned expectancy of the ruin, comforting themselves with the belief that God will shelter His people in the day of visitation. Far from it. They should realize that it is their duty to labor diligently to save others, looking with strong faith to God for help. "The effectual, fervent prayer of a righteous man availeth much." James 5:16.
The leaven of godliness has not entirely lost its power. At the time when the danger and depression of the church are greatest, the little company who are standing in the light will be sighing and crying for the abominations that are done in the land. But more especially will their prayers arise in behalf of the church, because its members are doing after the manner of the world.
The earnest prayers of this faithful few will not be in vain. When the Lord comes forth as an avenger, He will also come as a protector of all those who have preserved the faith in its purity, and kept themselves unspotted from the world. It is at this time that God has promised to avenge His own elect which cry day and night unto Him, though He bear long with them.
The day of God's vengeance is just upon us. The seal of God will be placed upon the foreheads of those only who sigh and cry for the abominations done in the land. Those who link in sympathy with the world are eating and drinking with the drunken, and will surely be destroyed with the workers of iniquity. "The eyes of the Lord are upon the righteous, and His ears are open unto their cry;" but "the face of the Lord is against them that do evil." Psalm 34:15, 16.
Our own course of action will determine whether we shall receive the seal of the living God, or be cut down by the destroying weapons. Already a few drops of God's wrath have fallen upon the earth; but when the seven last plagues shall be poured out without mixture into the cup of His indignation, then it will be forever too late to repent, and find shelter. No atoning blood will then wash away the stains of sin.
CET 186, 187